Click here to visit Go Friends Streaming Network or our website
Robert Goins, President and CEO of GO Records Inc. created and designed the GO FRIENDS STREAMING NETWORK to discover and promote talent – utilizing the streaming network that is free of charge to the world – this is Robert's way of giving back to all artists.
– The GO Friends Streaming Network has no monthly or yearly fees – for anyone – worldwide – to visit our network.
– We promote all genres of talent: music videos (from rap, R&B, pop, country, gospel or other), to comedy routines, and other talent you might want to showcase (from wanna-be models to painters, poets and more), on over 100 platforms (Roku, Apple, Sony, Samsung, etc.) reaching over 100 million plus people.
– The 1st Quarter of 2021 will also feature our own productions of entertainment shows, starting with the Hip-Hop, Rap music trivia game show, reality shows, movies, TV shows (showcasing our friends / members talent) — that's you.
– We will also highlight current and past productions to include black and Spanish heritage films, documentaries, and music specials.
ALL MEMBERS OF GO RECORDS INC WILL HAVE THEIR VIDEOS UPLOADED TO GO FRIENDS STREAMING NETWORK – THE TIME IS RIGHT TO TAKE ADVANTAGE OF OUR PROMOTIONAL ADVANTAGES – CLICK ON TO "MEMBERS FAN CLUB" TODAY FOR MORE INFORMATION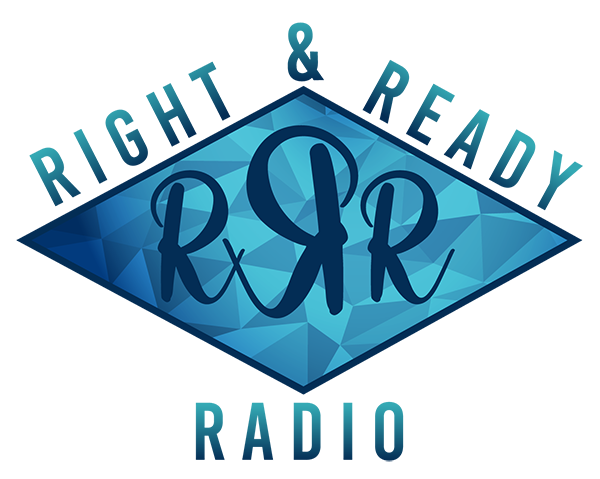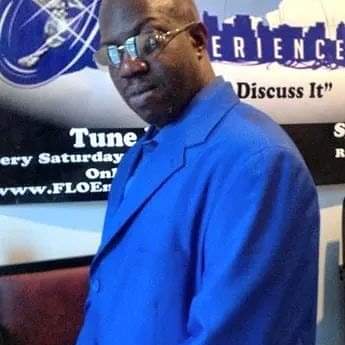 Live DJ s, Live Shows, Live Giveaways!
Bring you Live-on-air correspondence.
On location Events gives you a feel of the current atmosphere. This is the best in Online Radio, this is the best in RADIO! RIGHT and READY RADIO!
Live call-ins: 347-762-8263


Slow it down: Every Sunday thru Saturday 12am-2am EST

Security Guard Radio: Every Sunday thru Saturday 2am-6am EST

Morning Inspiration: Every Sunday 6am-10am EST and Monday-Saturday 6am-8am EST

Contemporary Gospel: Every Sunday 10am-12pm EST

The Midday Mix hosted by DJ Serum: All Week 12pm-2pm EST

The independent Experience Radio Show hosted by Ghettoman After Dark: Every Friday & Saturday 8pm-10pm EST

Reality Music Radio hosted by DJ Brookstyle: Every Friday and Saturday 10pm-12am EST
Welcome
Robert Goins is the executive producer of the television series "Conflicted" And he also plays the pastor in the show. Click on to "About Us" to get an update on our team We are increasing our exposure in tv, movies, and of course music And yes: we are looking for talent So: become a member of our fan club and show us what you got For tv: here is one of the tv series coming soon – "conflicted"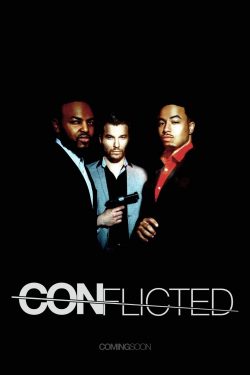 Click here to see a teaser for the show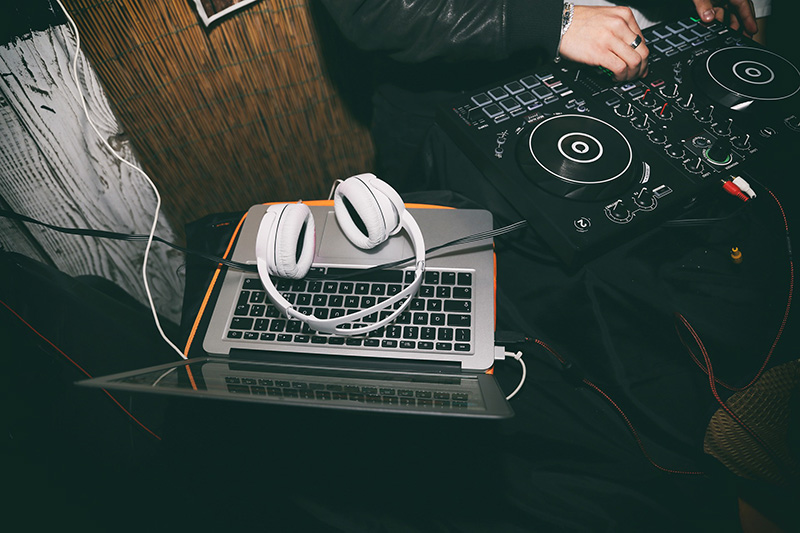 If music is your thing:
Members can submit music for us to consider for our projects – if you are that good: we will consider you for a record deal. Members will be first to receive an email on all auditions for our projects. Go to our "members fan club" page and see all the benefits of becoming a member of Go Records Inc. Membership fee is $30. Visit our store and check out our clothing and merchandise line.
Here is another perk for all members, you may submit 2 quality mixed and master songs in a mp3 format to be played on Right N' Ready radio station for free for more information go to our membership page.