Become a member today by clicking here
Bruce Angel Go Records Inc Challenge T-shirts
Thank you for participating in the contest, we have a winner! The Vintage T-shirts came out on top!
Scroll to the bottom to listen to Right N Ready Radio!
Welcome
Robert Goins is the executive producer of the television series "Conflicted" And he also plays the pastor in the show. Click on to "About Us" to get an update on our team We are increasing our exposure in tv, movies, and of course music And yes: we are looking for talent So: become a member of our fan club and show us what you got For tv: here is one of the tv series coming soon – "conflicted"
Click here to see a teaser for the show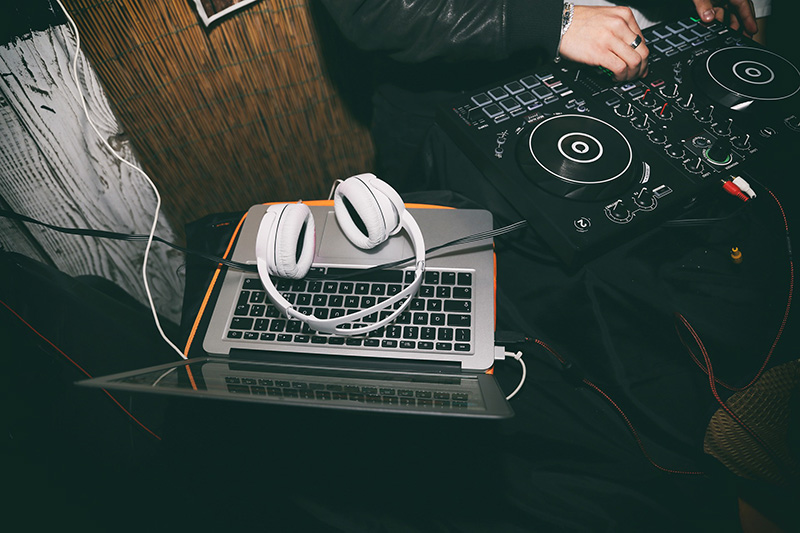 If music is your thing:
Members can submit music for us to consider for our projects – if you are that good: we will consider you for a record deal. Members will be first to receive an email on all auditions for our projects. Go to our "members fan club" page and see all the benefits of becoming a member of Go Records Inc. Membership fee is $30. Visit our store and check out our clothing and merchandise line.
Here is another perk for all members, you may submit 2 quality mixed and master songs in a mp3 format to be played on Right N' Ready radio station for free for more information go to our membership page.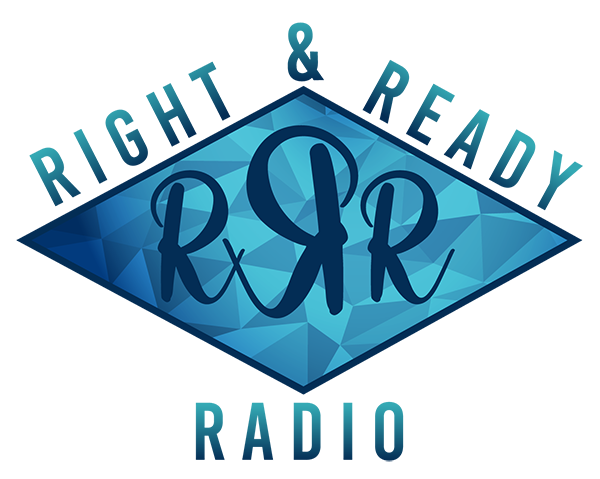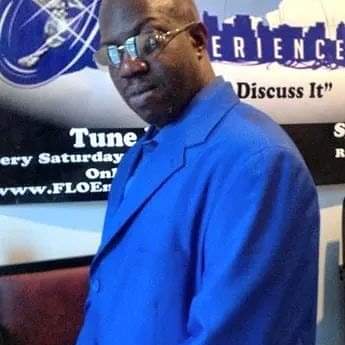 Live DJ s, Live Shows, Live Giveaways!
Bring you Live-on-air correspondence.
On location Events gives you a feel of the current atmosphere. This is the best in Online Radio, this is the best in RADIO! RIGHT and READY RADIO!
Live call-ins: 347-762-8263

Monday-Saturday 12pm-4pm
Popular Music
4pm-8pm
Old School Hip Hop and R&B
8pm-12am
Live Show and Podcast
Sunday 6am-12pm
Gospel