Members Fan Club
Go Records Inc is now looking to sign up new artists.
If you were a member in 2015, you may submit (2) songs for free only!!!
If you are not a member, you may sign up to become a new member and pay a $30 membership fee and submit (1) song only. Once you become a new member than an e-mail will be sent to you where you can submit your song. Please follow the instructions in the e-mail.
-CEO/President Robert Goins
---
Become a member today, click here!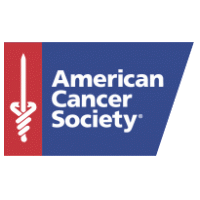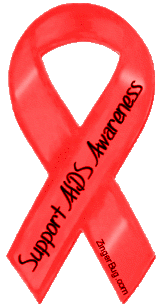 Must become a member to submit music, videos. Once a member, you will be assigned a number by email for reviewing and we will respond back to you. This is the only way your music and videos can be reviewed.
Members may order any (4) of the same item in different colors and get 1 free. No mixing allowed of different items. Must be ordered at the same time
Members can request to be selected to appear in our music videos, television shows, or movie projects.
New members and members that renew their membership will receive an email detailing where they can send their 2 singles to be played by Right N' Ready Radio.
Go Records Inc will give 25% off each ticket per member for Go Records Inc events
It must say on the ticket, Go Records Inc. Event
Tickets must be bought at least 2 weeks prior to the event in order to receive the 25% discount
Go Records Inc supports cancer and AIDS awareness and a portion of the proceeds will go to these worthy charitable organizations